Want to work for the business that was voted top business in Coos Bay? Looking for great benefits and a fun, fast paced atmosphere? We're looking for people that are positive, detail oriented and willing to learn, who also value honesty and making a difference. Our team is family oriented, friendly and collaborative. Come work with us and join the Gib's family.
Current Openings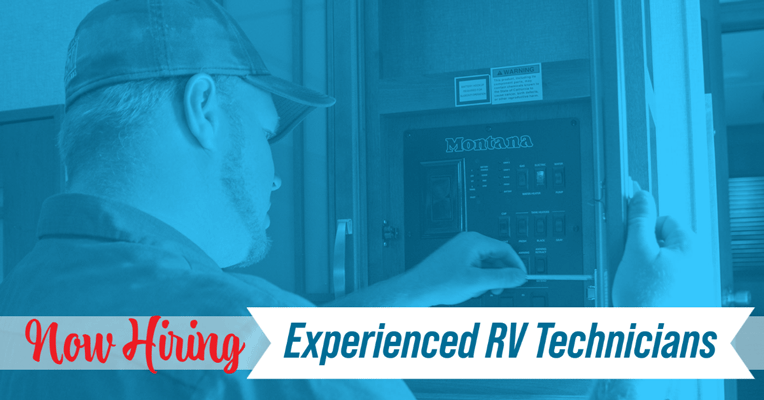 Experienced RV Technician
Responsibilities
Servicing all interior, exterior, electrical, and plumbing components on RV's.
Diagnoses, rebuilds and repairs RV's and equipment
Examines and tests operations of parts and systems.
Repair plumbing and propane gas lines.
Locate and repair broken wiring and electrical systems.
Operates company vehicles to transport trailers.
Communicating with customers, reading work orders and examining vehicles needing repair in order to determine the nature and extent of damage.
Examining or testing the operation of parts or systems that have been repaired to ensure completeness of repairs.
Requirements
Must provide own tools
Prior technical experience in electrical, plumbing or carpentry preferred.
Must be able to lift 100lbs
Reliable and strong work ethic
This position is full time Monday - Friday, 8am -5pm with some overtime.
Must have a clean background and be able to pass drug screen, have reliable transportation, a strong work ethic, and a solid work history.
Drivers License Required
Please apply in person or via Indeed.com
We offer an excellent benefit package
Health Insurance
Life Insurance
Paid Vacation
Paid Sick Leave
Paid Holidays
401k Retirement Planning
Employee Discounts
RV Detailer
Responsibilities
Cleaning and detailing the interior and exterior of our RV's to company specifications prior to sale
May be asked to perform other miscellaneous duties as assigned.
Requirements
This position is full time Monday - Friday, 8am -5pm with some overtime.
Must have a clean background and be able to pass drug screen, have reliable transportation, a strong work ethic, and a solid work history.
Please apply in person
We offer an excellent benefit package
Health Insurance
Life Insurance
Paid Vacation
Paid Sick Leave
Paid Holidays
401k Retirement Planning
Employee Discounts